We love the web and understand how to make it work for your business.
Sabrox is a small, yet dedicated team of web experts located in India. Our team has over 15 years of experience developing websites for various clients big and small. We believe in good planning, hard work, transparency and communication, in turn delivering the best possible product for you and your audience. Our clients love us because we keep things simple, transparent, on budget and on deadline.
Meet The Team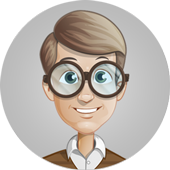 Vivek is an expert in Information Architecture, Database Design and Project Management.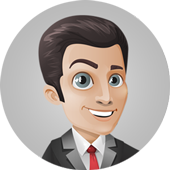 Rishi has been designing for the web since 2009 and specializes in Photoshop, HTML5, CSS and PHP-driven solutions.



Deepak S. Negi
SEO eXPERT
"Sabrox is by far the most enthusiastic & professional company I've had the pleasure to work with."
Neil Skermer
– Squirrel Media, UK
Have a project in mind?